It's an inter­est­ing thing to see how Google is work­ing on its Chrome OS, in an Open­Source fash­ion, let­ting every­one know where they are going and how all this will/may look like. As a UI nerd I find it absolutely lovely to be able to sneak a peek at what's com­ing next, and have techy details on it, such as hexa­dec­i­mal val­ues and gra­di­ent stops…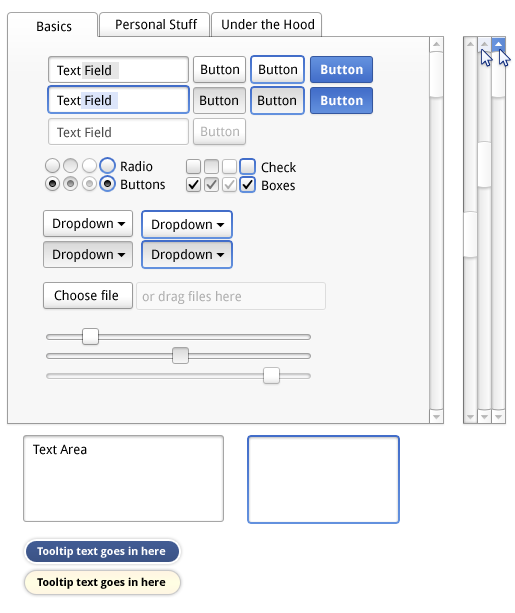 Fire­fox also pro­vides sim­i­lar doc­u­ments on its Wiki, and Chro­matic Pixel tells you every­thing about it.
Speak­ing of UI design, here's a nice arti­cle about craft­ing sub­tle and real­is­tic ones. You'll find gems like this one in it, and how it is achieved…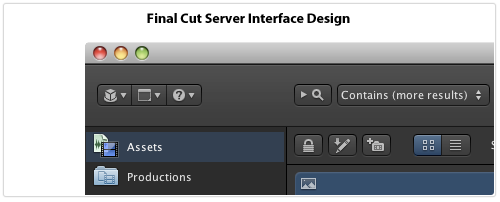 Got sim­i­lar links to share? Do so!
Hey, did you notice I didn't say any­thing about Flash and/or the iPad? Thank me.