I've been look­ing for ideas for my 2010 greet­ing card and finally found what I was look­ing for. Dur­ing the process I devel­oped sev­eral iter­a­tions that didn't made the final cut, I selected two of them that are not that bad but not good enough for prime time!
The "ad" version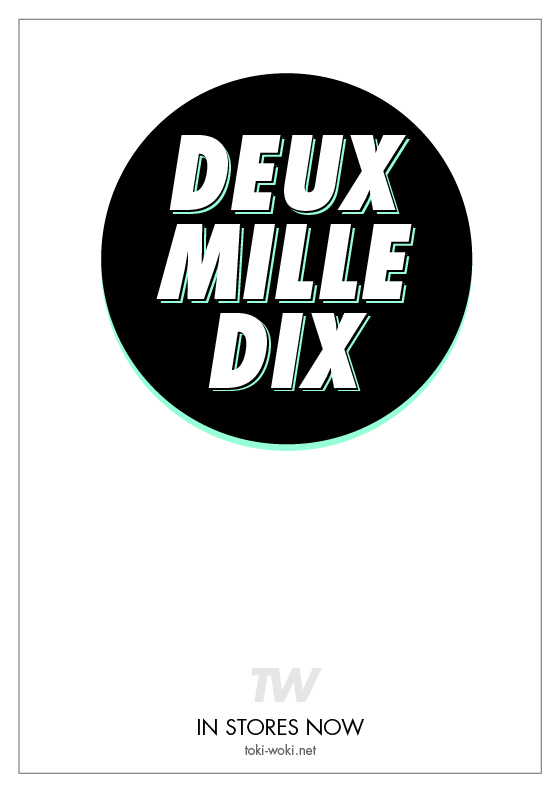 The "flashback triptych" version
Since it's a trip­tych it needs more space, so I set up a ded­i­cated page… Go see it!
What now?
The actual greet­ing card will be posted in January!