I've been looking for ideas for my 2010 greeting card and finally found what I was looking for. During the process I developed several iterations that didn't made the final cut, I selected two of them that are not that bad but not good enough for prime time!
The "ad" version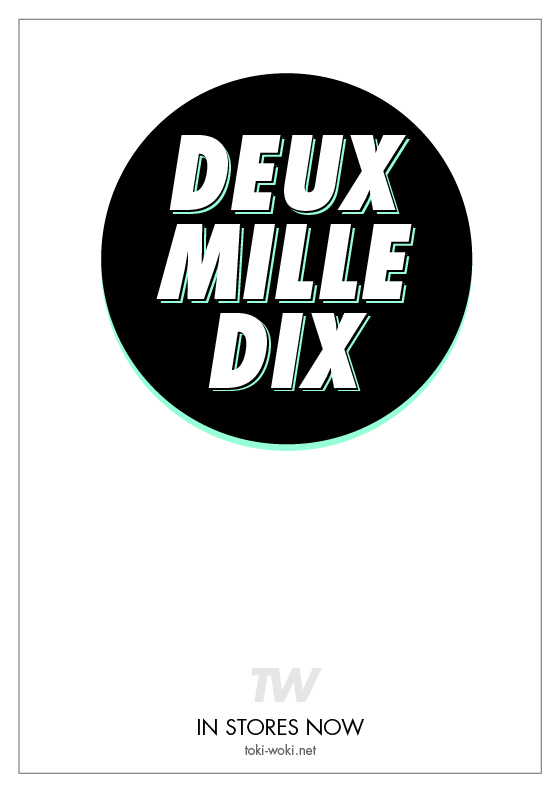 The "flashback triptych" version
Since it's a triptych it needs more space, so I set up a dedicated page... Go see it!
What now?
The actual greeting card will be posted in January!