I'm still having a hard time believing what I'm about to write, but hopefully you will.
That was my intro, buddy.
A little bit of context
I listen to music, I try as hard as I can to be eclectic but let me confess that: I've always loved Hip-Hop. Of course my Hip-Hop heroes have changed through the years, but there's one that never left my inner podium… He's Canadian, he's weird (proof: he's worn a platypus shirt, once), he's probably the most subtle writer I know (OK, with Yoni Wolf) and he's evolving.
He's Buck 65.
An ounce of Twitter
As in every web tale, it all starts with a Twitter status. Mine started with this one:
I kinda need a logo-thing made of the numbers 65 and 20. Anyone wanna take a crack? Who knows what might happen?!
I read this and thought "Well yes, but I'm kind of busy you know. And what the hell could I do with those damn numbers? Plus, lots of fans will answer that".
Some friendly advice
A few days later as I was chatting with a good friend of mine (and discreetly sent him the link to that tweet) he reacted something like: "You bitch-ass cunt, you could try something and see! Stupid-ass jerk". "Hum, well yeah, you know. Just sayin'…" I kind of replied.
So I fired Illustrator and tried a few things out. A "65", a "20", and 15 minutes later I had something.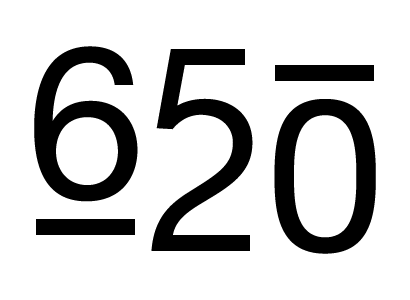 Not quite ready for prime-time, but the concept was there. A few iterations later I was kind of happy with this: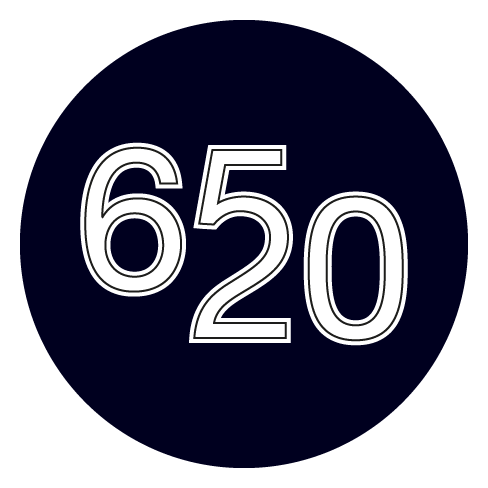 So I tweeted back.
Who knows what might happen
And got an answer, a private one. Saying he was liking it… Oh boy.
A few days later I received another private message asking me if I could add a "th" to the logo, letting me know the mysterious logo was in fact for his "20 years as a rap weirdo". Which I (of course) did.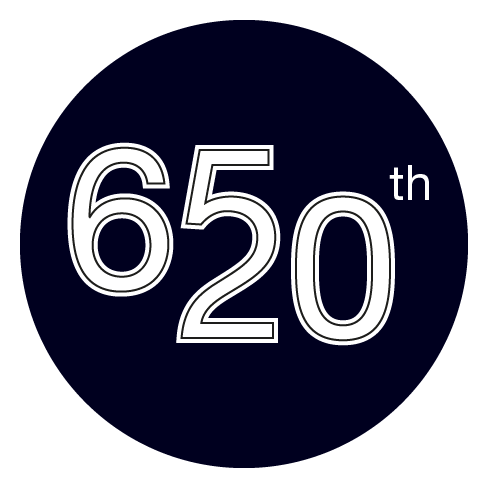 We then e-mailed back and forth and "sorted out the details", he "blew [the logo] up with dynamite and shot it with a gun a few times" and that was it.
Oh boy
I made Buck 65's 20th "year in the game" logo, which is up on his new website.
Call me a happy fan. Yup.