It's an interesting thing to see how Google is working on its Chrome OS, in an OpenSource fashion, letting everyone know where they are going and how all this will/may look like. As a UI nerd I find it absolutely lovely to be able to sneak a peek at what's coming next, and have techy details on it, such as hexadecimal values and gradient stops...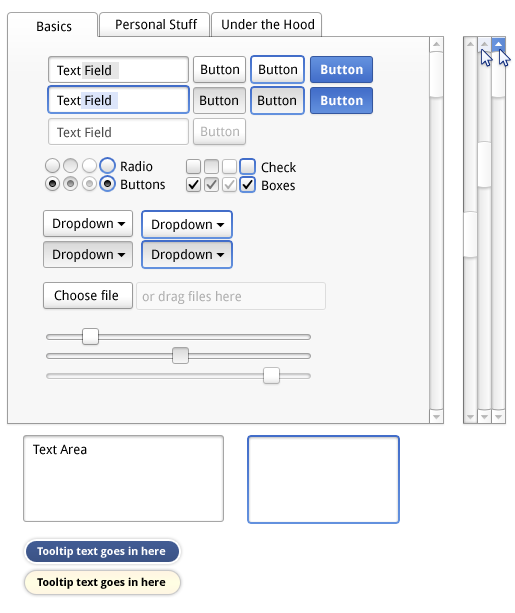 Firefox also provides similar documents on its Wiki, and Chromatic Pixel tells you everything about it.
Speaking of UI design, here's a nice article about crafting subtle and realistic ones. You'll find gems like this one in it, and how it is achieved...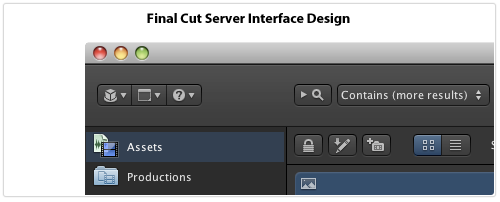 Got similar links to share? Do so!
Hey, did you notice I didn't say anything about Flash and/or the iPad? Thank me.