"W-Architectures is an archi­tec­ture and urban-planning agency. The firm brings together a highly-qualified team of archi­tects with inter­na­tional expe­ri­ence." This is how they intro­duce them­selves and I couldn't have said it bet­ter myself.
I recently pub­lished their brand new web­site, designed by Chris­telle Bon­net and devel­oped by me. It's been a pretty long process (they are very busy guys) but it's here and I like it!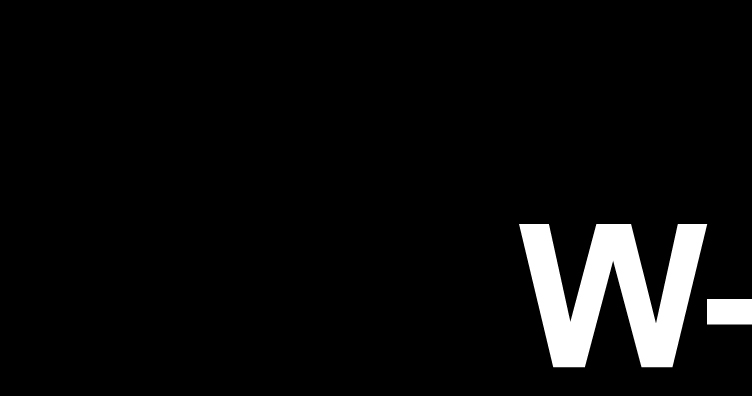 I used mostly Word­Press and MooTools to develop it. Every­thing was designed to be light and sub­tle, I think I can safely say that it is.